We do the following tourist visas (this list is constantly growing):
Turkey
United States
United Kingdom
Morocco
Australia
Europe
Namibia
Canada
South Africa
 Are you planning to visit a foreign country but unsure of how to navigate the visa application process?
Our team of experts is here to guide you every step of the way.
We understand that the visa application process can be overwhelming and time-consuming. That's why we offer a range of services to make it as easy as possible for you.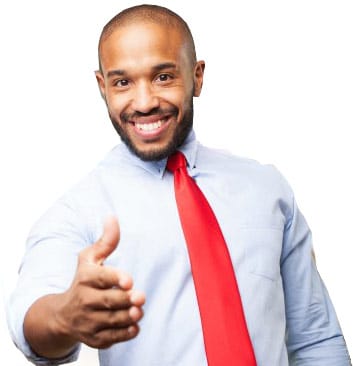 Our services include:
Initial consultation to determine your visa requirements and assess your eligibility 
Complete preparation and submission of your visa application 
Assistance with preparing and collecting required documents 
Review of your application to ensure it meets all requirements 
Submission of your application  
Consistent follow-ups after submission to ensure your application is processed as quickly as possible
We pride ourselves on our high success rate and our ability to secure visas for our clients in a timely manner.