South African Retirement Visa
South African Retirement Visa
How to Apply for a South African Retirement Visa
This visa, also referred to as the retired persons visa, is one most favoured by foreigners wishing to retire in South Africa and high net worth individuals. This is because it allows a foreigner to enter into South Africa on a seasonal or continual basis for more than the standard 3 month limit, thus giving foreigners who are financially sound but require the flexibility of retiring and still residing in other parts of the world all the freedom they need to come and go.
A South African retirement visa may be granted to a foreigner who is able to prove a financial right to a pension, irrevocable annuity, or requirement account with which to support him or herself indefinitely while in South Africa and valid for a period of 4 years, after which it is renewable.
In order to be eligible for a South African retirement visa, foreigners will be required to provide proof that he or she has access to an amount of R37 000.00 per month as an income for the rest of his or her life, or that he or she has a net worth equivalent to a combination of assets that will produce R37 000.00 per month.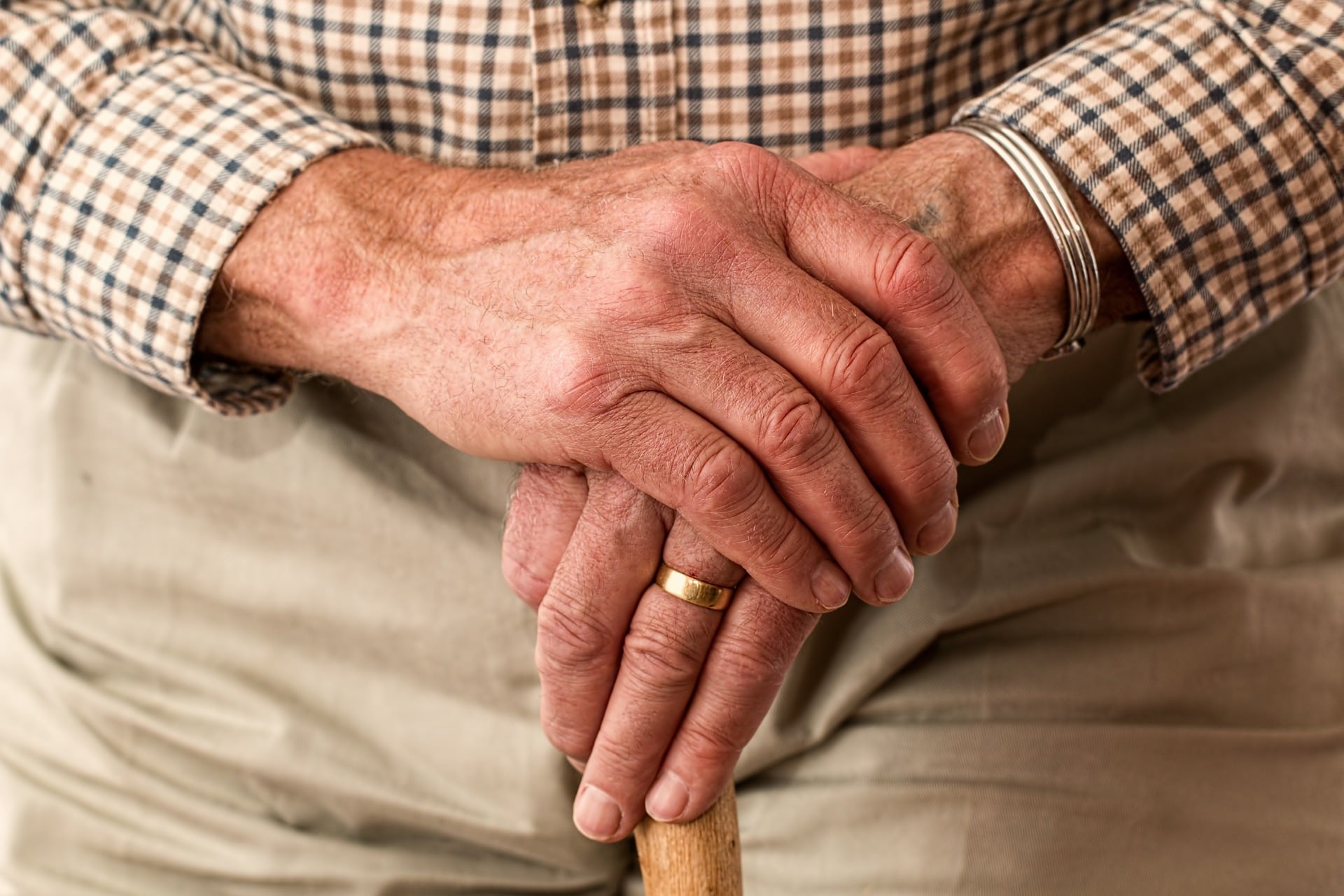 If your require further information, contact us for all queries pertaining to a South African Retirement Visa.