Corporate Services
Strategies Migration Services is a migration and mobility company providing specialised immigration advice and services to multinational corporations.
We offer bespoke end-to-end global expatriate services to companies looking to bring skills, knowledge and staff into South Africa, Australia, New Zealand, United Kingdom, Canada and other countries.
Our dynamic team of Migration Specialists provide individually- tailored expatriate mobility solutions to meet your company's needs, vision and goals.
STRATEGIC MOBILITY PARTNER
CLIENT DASHBOARD
Our clients get access to their own unique client dashboard, that allows them to manage and track their expatriate work force visa and mobility requirements with ease.
Upload documents
Track application progress
Generate and download reports
Chat function that allows communication with case managers
WHY YOU NEED A MOBILITY PARTNER
Mobility partnerships have become the flagship tool of multi-national companies to meet their global migration and mobility needs. We facilitate the movement of your skilled expatriate employees around the world and give you access to your own live corporate client dashboard.
Our platform allows you to upload documents, track matter progress, communicate with our consultants and more! Think everything you need at a glance, making your ability to manage, monitor and report on your staff mobility requirements efficient, seamless and up to date.
We navigate country laws and take care of all visa requirements to ensure that your expatriate employees have a smooth transition to your operations in the destination country.
Medical Aid
Individual And Expatriate Tax
Labour Solutions
Company Set-Up and Registration
Contract Drafting
Immigration Business Accountant
South African Immigration

100%

100%

Global Immigration

100%

100%

Mobility Solutions

100%

100%
SOUTH AFRICAN IMMIGRATION
TEMPORARY RESIDENCE VISAS | SERVICES
GENERAL WORK VISA
A General Work Visa is issued to an expatriate who has an offer of employment from a South African company that has unsuccessfully exploited the local labour market in attempting to procure the needed skills, experience or qualifications that the expatriate national possesses.
CRITICAL SKILLS WORK VISA
A Critical Skills Work Visa is issued to an expatriate who has an offer of employment from a South African company and falls within a specific professional category or occupational class determined by the Minister of Home Affairs. The category is determined by notice in the Government Gazette after consultation with the Ministers of the Department of Labour and Department of Trade and Industry in South Africa.
INTRA-COMPANY TRANSFER WORK VISA
An Intra-Company Transfer Work Visa is issued to an expatriate who has been seconded to a South African Subsidiary, branch or affiliate office of a corporate entity aboard.
SHORT TERM WORK AUTHORISATION VISA
This Visitor Visa is issued with a work endorsement to expatriates who will be working on a short-term project or assignment in South Africa.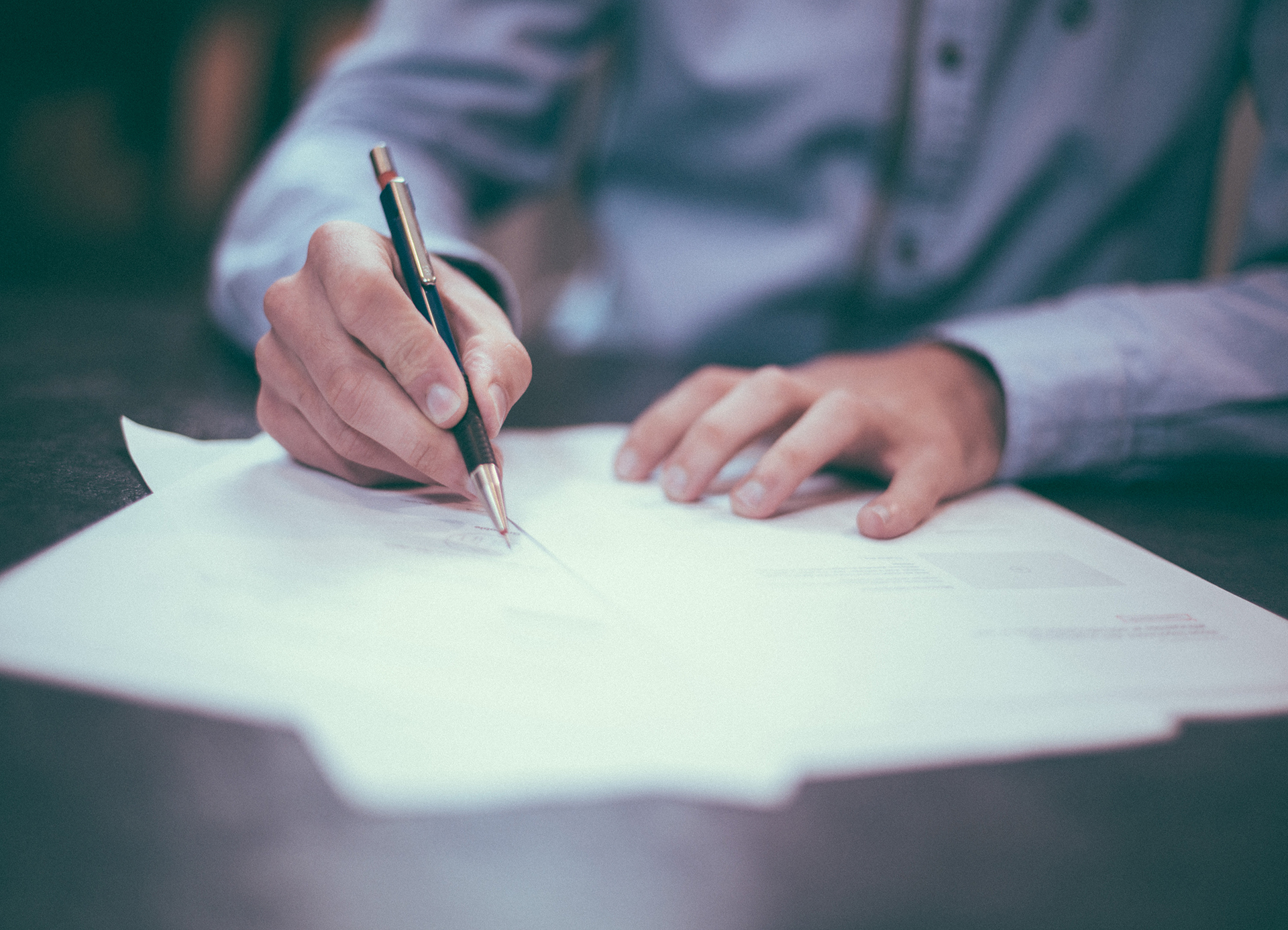 CORPORATE PERMIT
A Corporate Visa is a temporary work authorisation granted to a corporate entity such as a mine, farm or construction firm to employ a pre-determined number of skilled, semi-skilled or unskilled expatriate workers. The South African corporate visa enables a corporate applicant to employ a large number of foreign nationals for a specific period.
AUDITS
We provide assistance with the verification of permits and visas as well as undertake audit reports on the status of a company's foreign staff compliment, as well as associated legal risk and compliance in accordance with applicable laws.
OTHER
We offer visa facilitation for family members of expatriate employee's, relocation services and Permanent Residence Permit applications, where applicable.
BUSINESS VISIT | WORK VISAS
UNITED KINGDOM
Skilled Worker Visa
A Skilled Worker Visa allows an expatriate to travel to the UK to conduct authorised work with an approved employer.
Senior or Specialist Worker Visa
A Senior or Specialist Worker Visa allows an expatriate to travel to the UK to conduct authorised work at the company's UK branch.
International Agreement Visa
This temporary work visa allows an expatriate to be contracted to do work covered by international law or treaty while in the UK.
Secondment Worker Visa
The Secondment Worker Visa is granted to an expatriate who is transferred to the UK to do an eligible job for a different organisation, by their employer who has a high-value contract with the applicable UK company.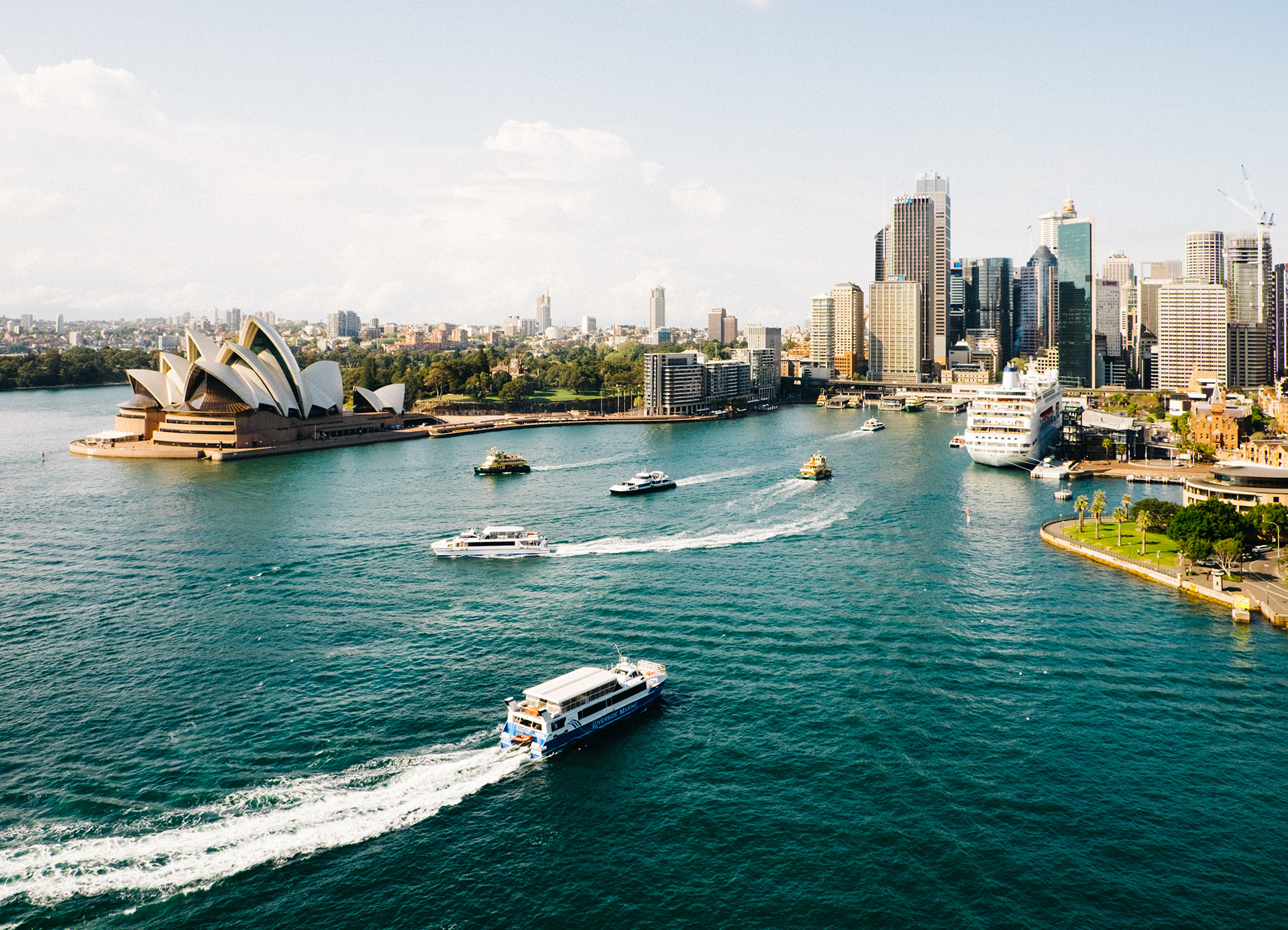 AUSTRALIA AND NEW ZEALAND
Skilled Worker Visa
This work visa is granted to an expatriate whose occupation is on the Government's Skilled Occupations List (point and assessment based).
Temporary Skill Shortage Visa
The Temporary Skill Shortage Visa entitles skilled workers to work for up to four years if they are sponsored by an approved employer Employer Nomination Scheme Visa This visa is for Australian employers looking to sponsor skilled workers to live and work full-time in Australia.
Training Visa
The Training Visa applies to expatriate employees who need to participate in occupational training or professional development.
CANADA
Employer-Specific Work Permit
An Employer-Specific Work Permit allows an expatriate to work according to the conditions on their work permit, which include the name of the employer the expatriate can work for, the period of employment and the location where they can work (if applicable).
Open Work Permit
An Open Work Permit allows an expatriate to work for almost any employer in Canada.
AFRICA
Country Dependent