South African Relatives Visa
How to Apply for a South African Relatives Visa
A relatives visa, including a spousal or life partner visa may be issued for a maximum of two years to a foreigner who is a member of the immediate family of a citizen.
Such citizen or permanent resident must be able to financially support the applicant with an amount of R8 500.00 per month per person to obtain a relatives visa.
Relatives visas, spousal visas and/or life partner visas are a service offered by our professional immigration consultants.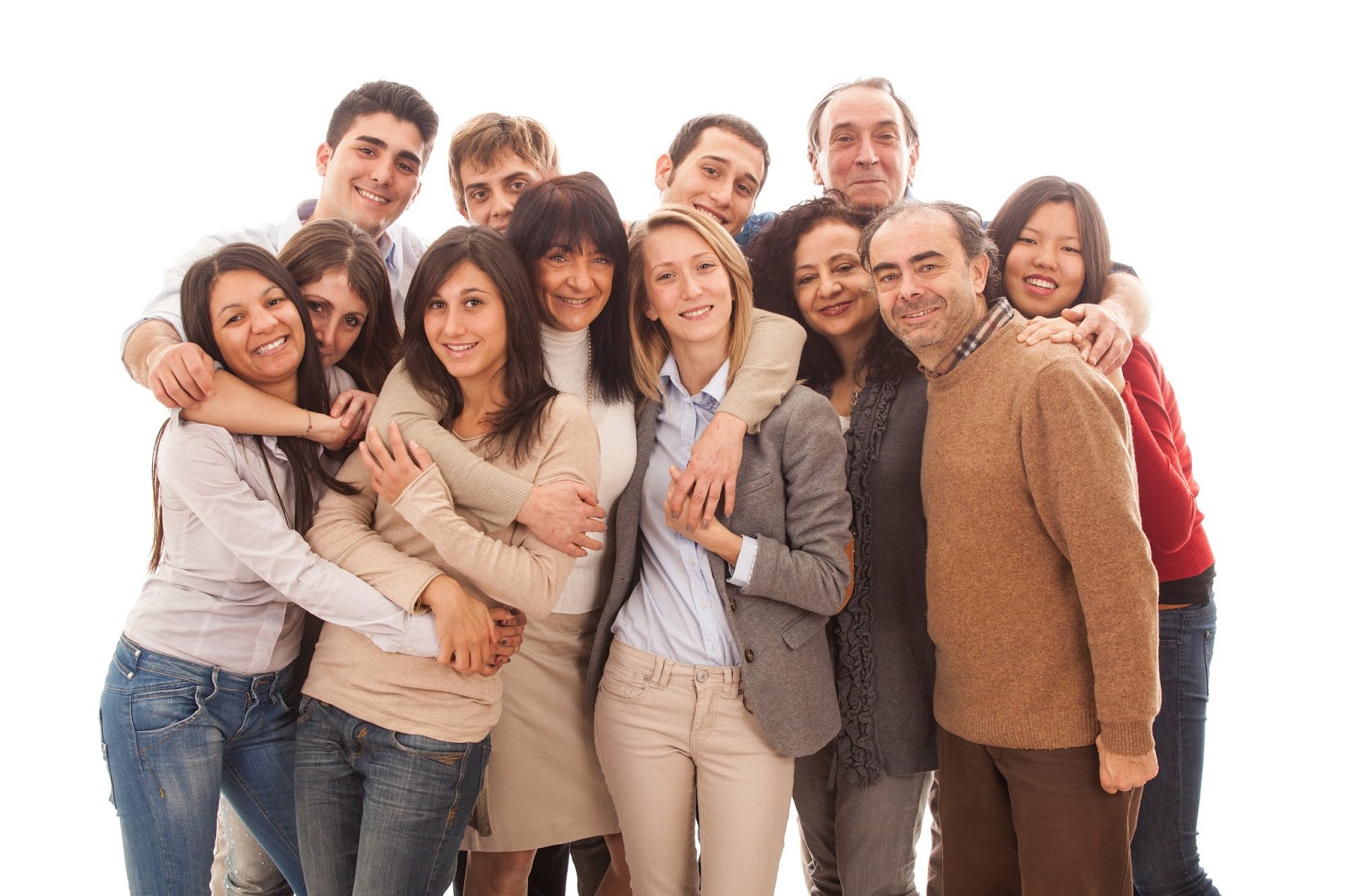 If you require further information, contact us for all queries pertaining to a South African Relatives Visa.