South African Business Visa
South African Business Visa
How To Apply for a South African Business Visa
A South African business visa may be issued to a foreigner who intends to establish his or her own business or invest in an existing business in South Africa. A minimum of R5 million from abroad must be provided into such business, provided such funds are certified by an accountant to remain part of the underlying book value of the business.
The Department of Home Affairs in South Africa must be satisfied that the business is legitimate in terms of business plans, SARS and other registrations. They must also undertake that at least 60% of the employees will be citizens or permanent residents, in the application process of a business visa.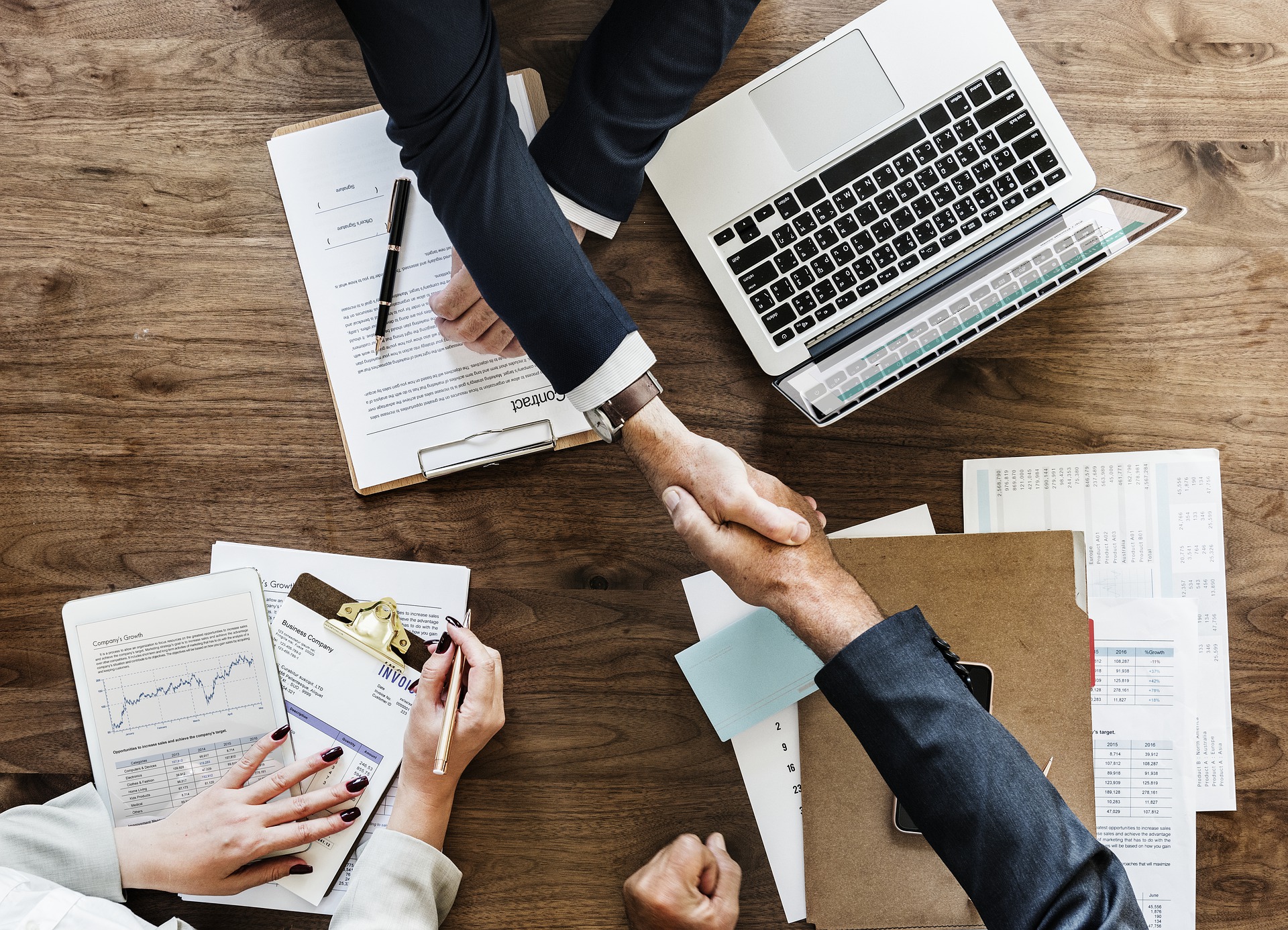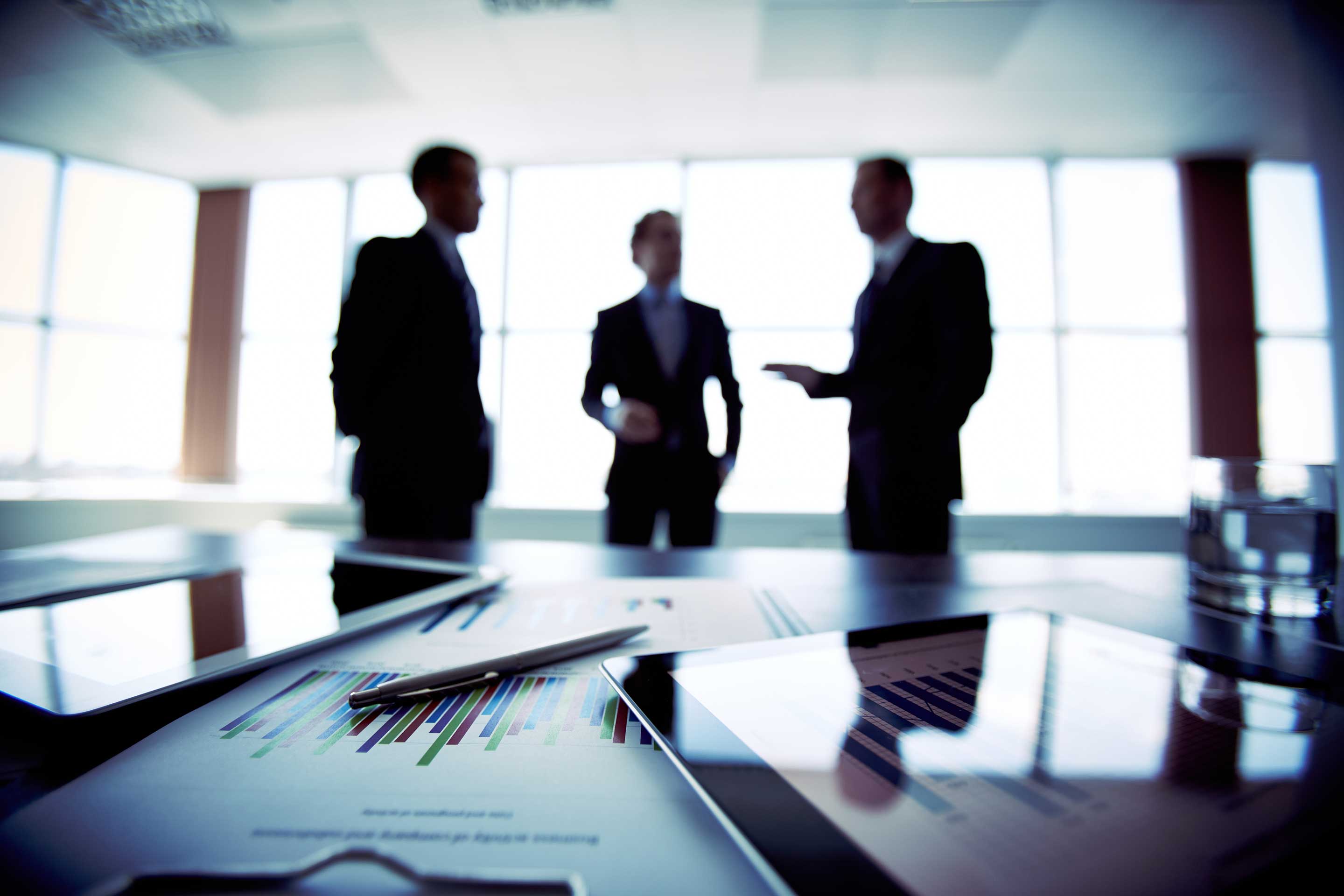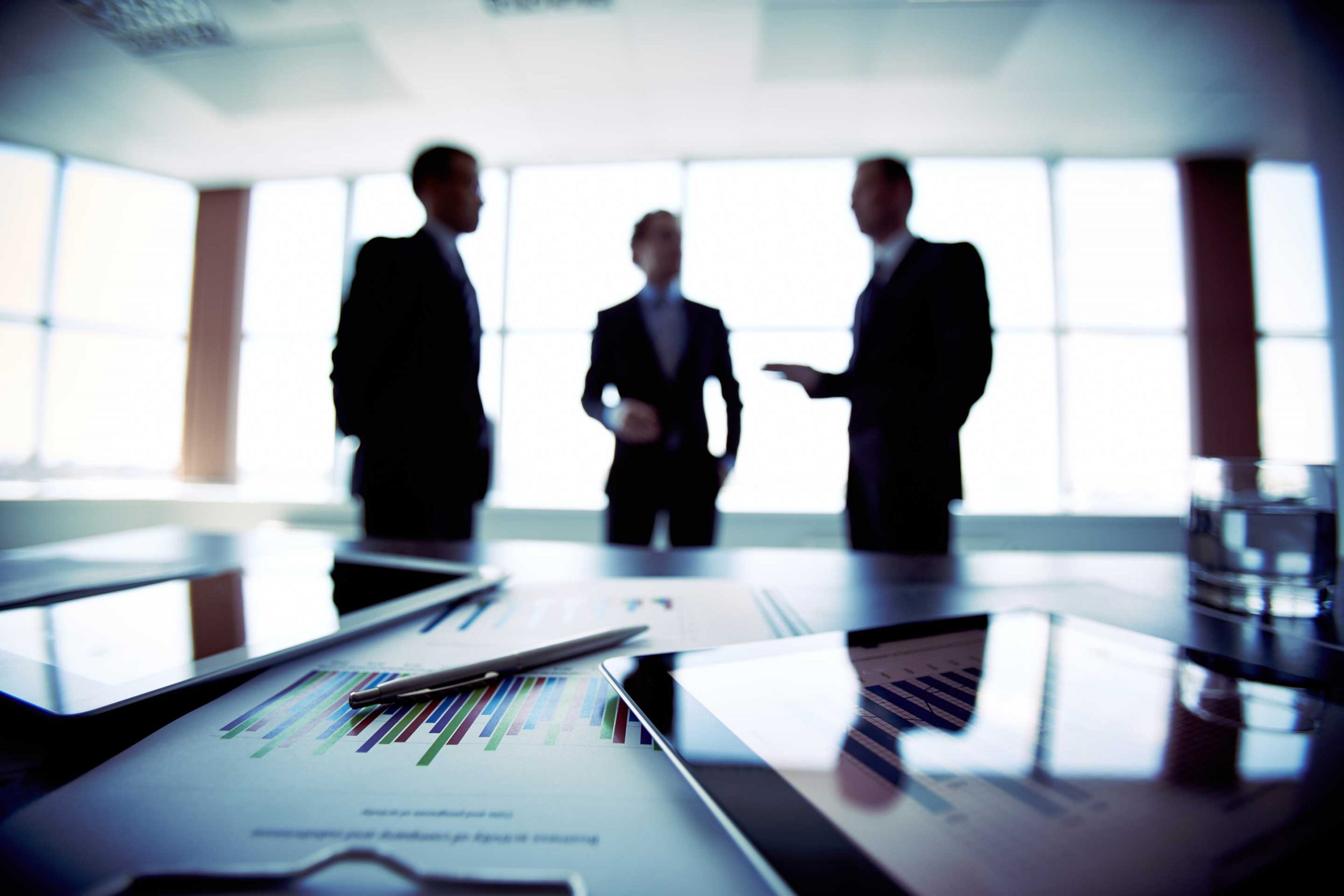 Certain sectors of industry business in South Africa that are considered to be material to local enterprise and development, such as information technology, tourism industry, clothing and textile and other industries consented to by the Department of Trade and Industry, will allow the Director-General to waive or reduce the above investment amount in terms of the South African business visa.
As immigration specialists we handle the matter of your South African business visa with unsurpassed skill. We have years of valuable expertise in matters pertaining to working/investing in South Africa or immigration to South Africa.
If you require further information, contact us for all queries pertaining to a South African Business Visa.