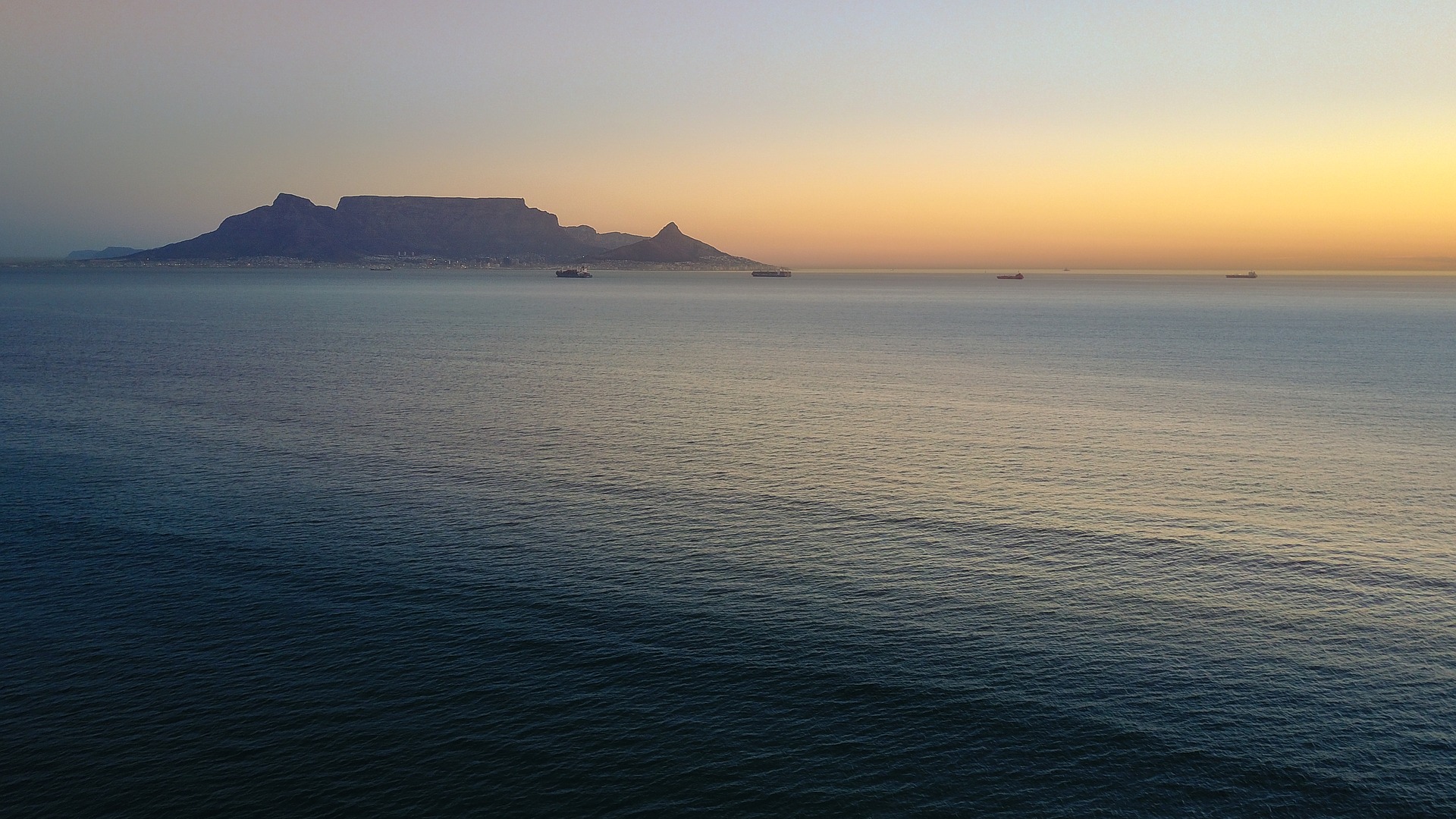 Welcome To The Immigration Specialists
We are South African immigration consultants providing specialised immigration advice and offering simplified strategies to meet your immigration needs.
Browse Visas
Contact Us
At Strategies Migration Services we offer
specialist immigration services
to individuals, businesses and families in South Africa for all matters relating to permitting, visas, strategic
immigration planning
and specialist
legal immigration services
.
As immigration consultants, we offer
dedicated services
across all areas of South African immigration law and practice.
Our dynamic team of immigration consultants provide specialist advice on temporary residence visas, permanent residence permits, appeals on rejected applications, undesirable declaration waivers, V-listing and legal immigration services. Get in touch with us if you'd like a professional yet personal experience provided by our experienced consultants.
Find out more about our world-class legal services here.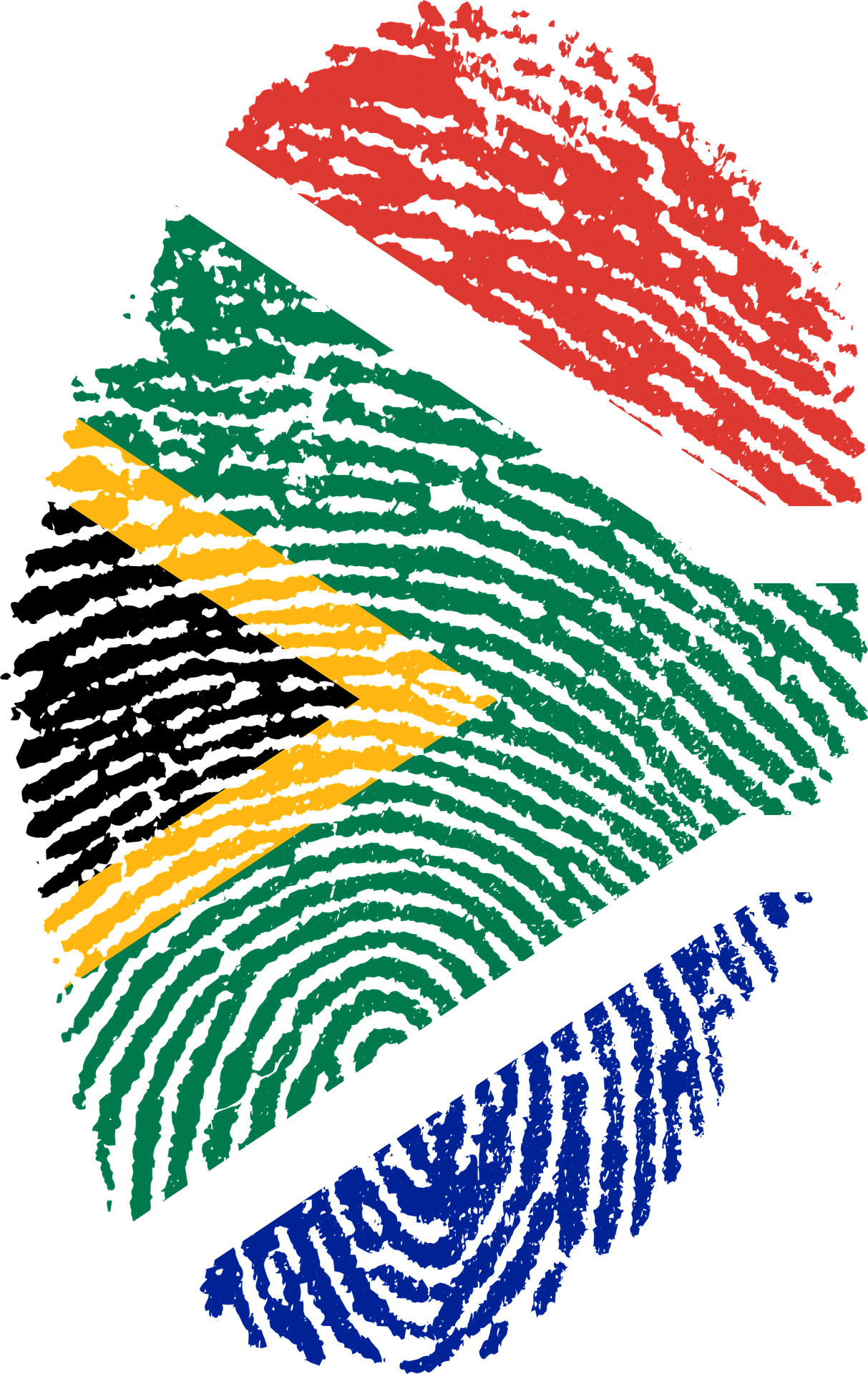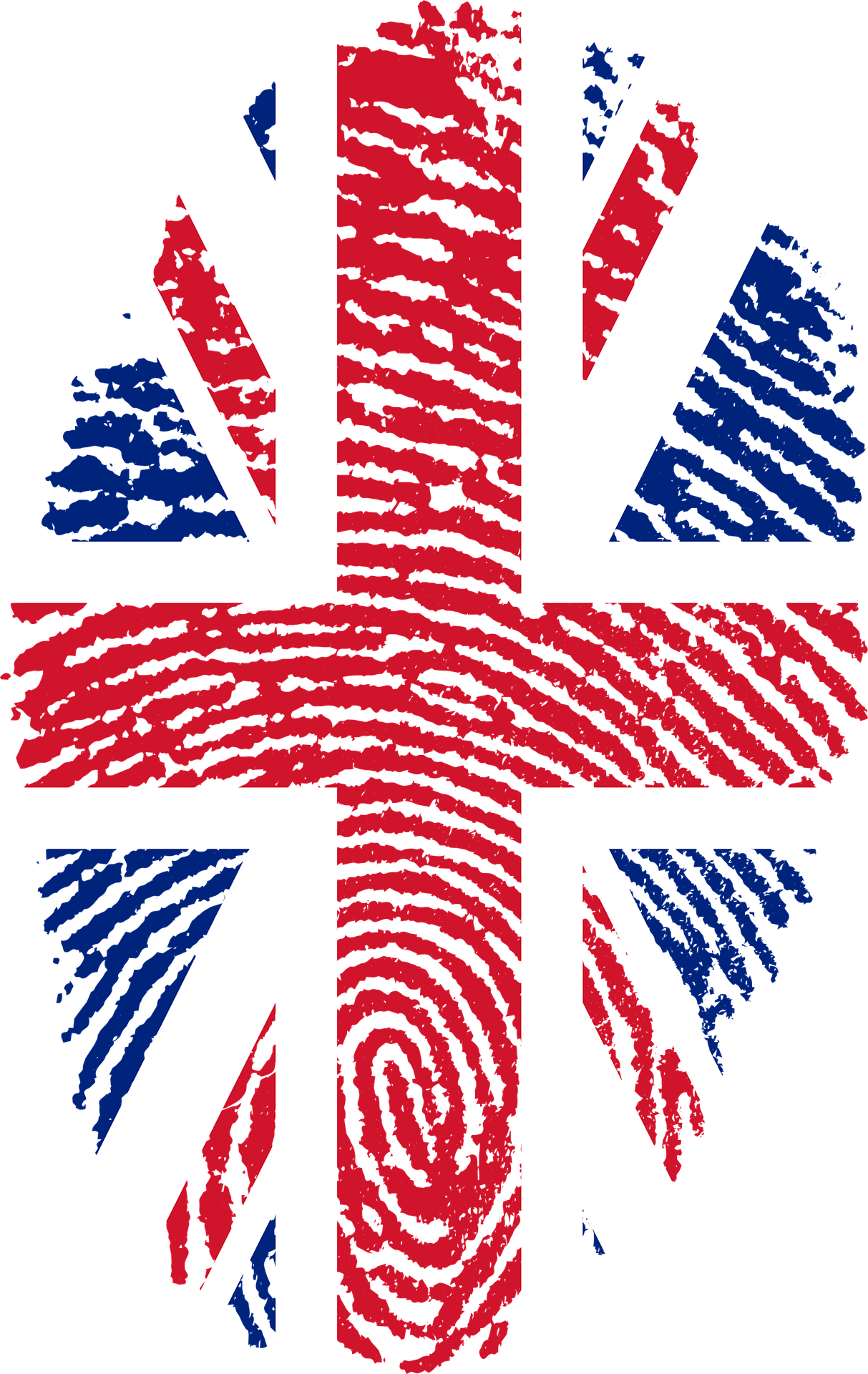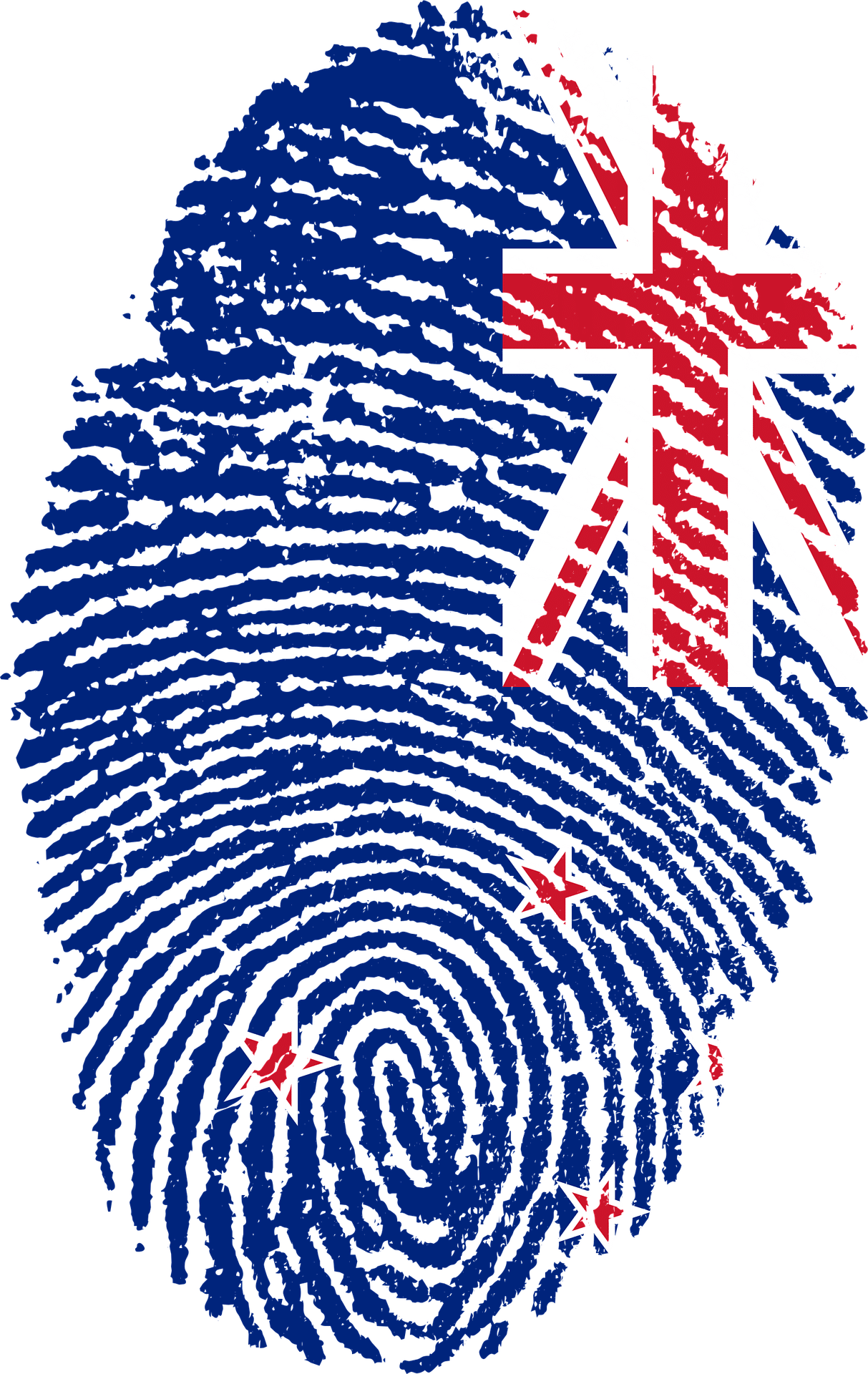 years combined experience.
client interactions since 2015
Clients who actively promote us
"Our aim is to be the thought leaders in the field of Immigration Law by actively scrutinising the law around South African immigration."
We have the solution to all
your visa questions and queries.