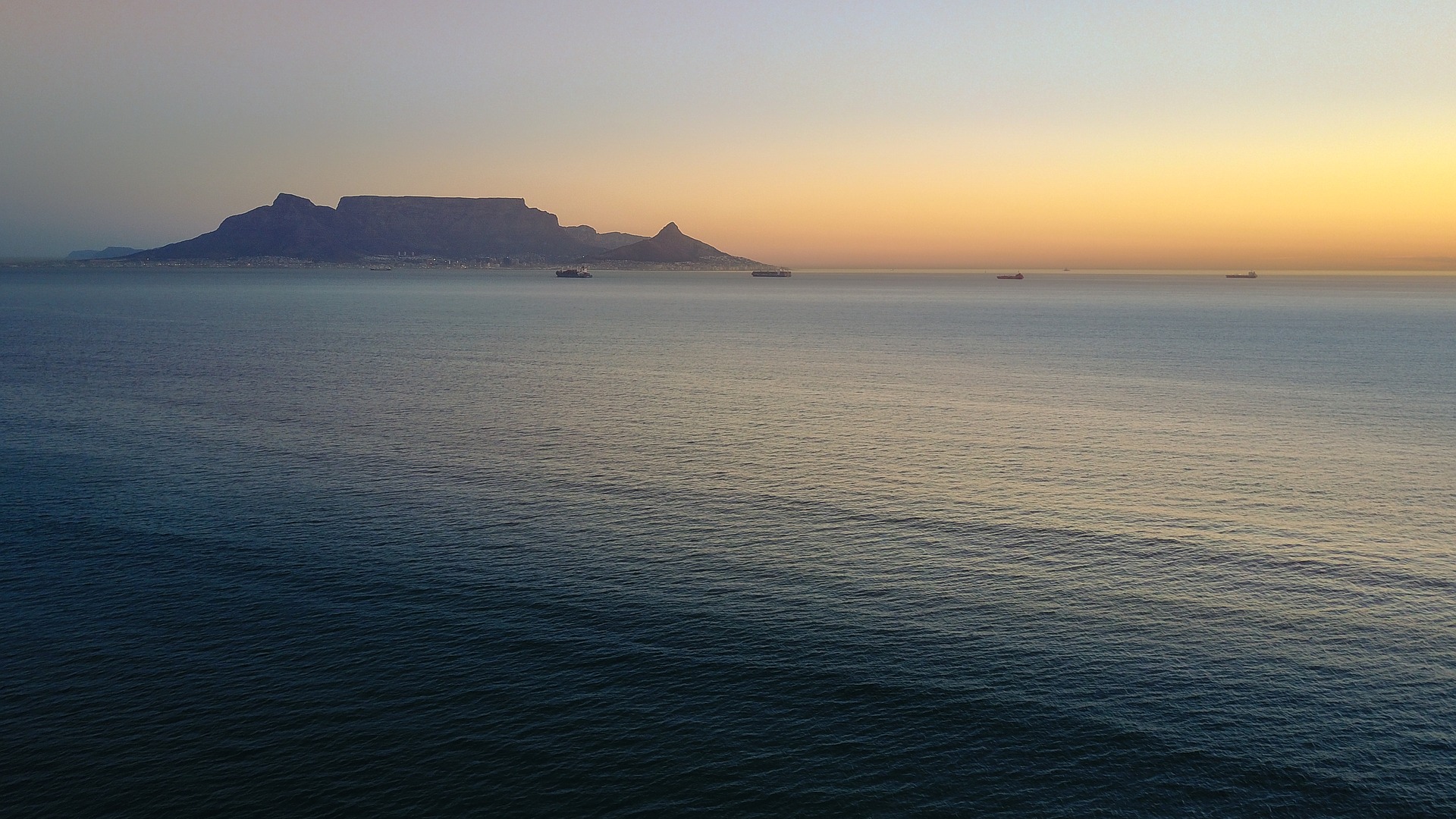 Welcome To The Immigration Specialists
We are South African immigration consultants providing specialised immigration advice and offering simplified strategies to meet your immigration needs.
Browse Visas
Contact Us
Eligibility Assessment

At Strategies Migration Services, we offer a one-stop solution for all your immigration and visa needs. We are a leading immigration consultancy offering inbound migration services to South Africa, as well as outbound migration services to Canada, United States of America, United Kingdom, Australia, and other destinations. We also specialise in providing tourist visa services for multiple destinations.
Our team of experienced immigration consultants offers specialist immigration services to individuals, families, and businesses in South Africa and abroad. We assist our clients with all matters relating to permitting, visas, strategic immigration planning, and legal immigration services.
We pride ourselves on our professional yet personal approach and ensure that every client receives customised solutions and personalised attention.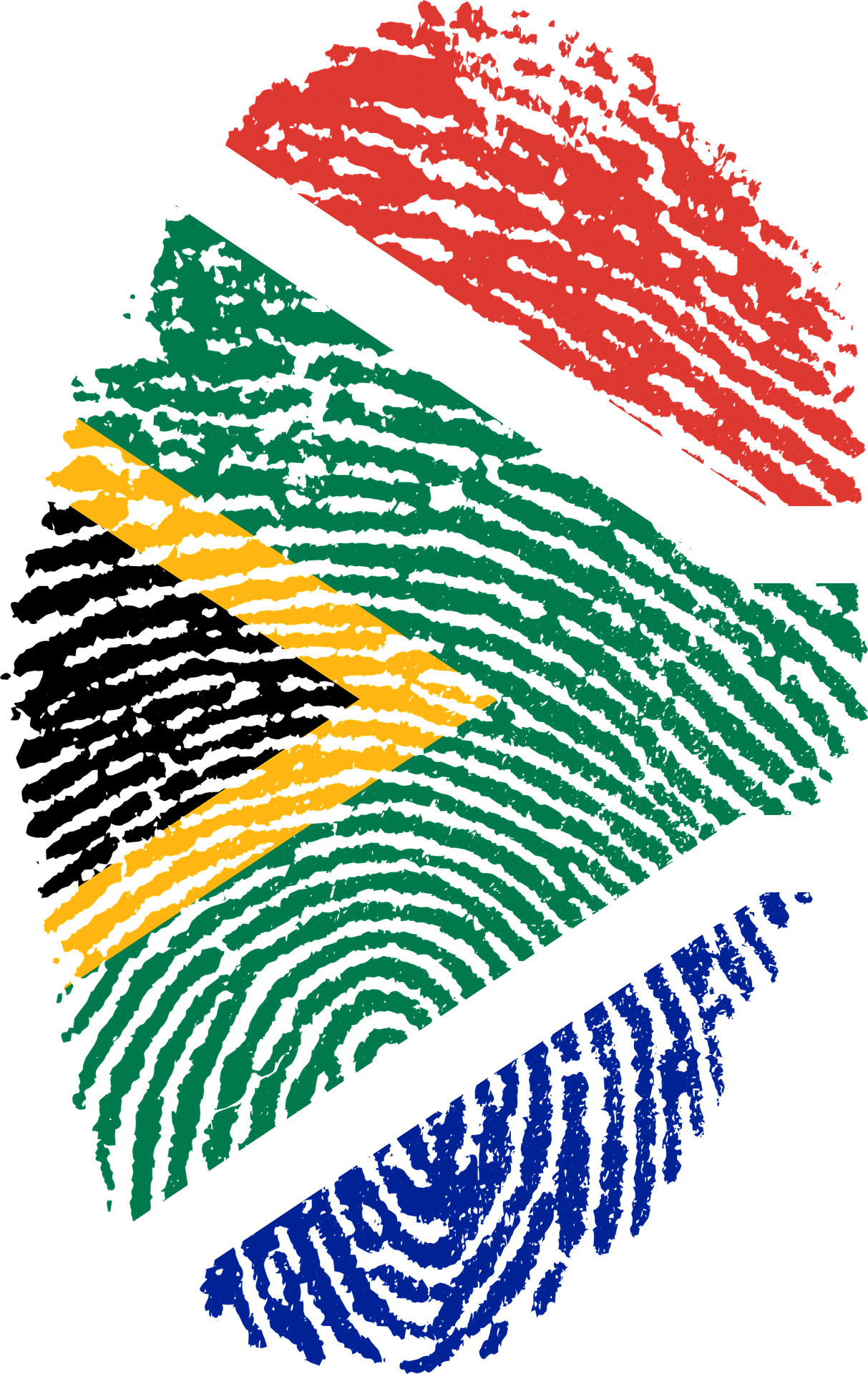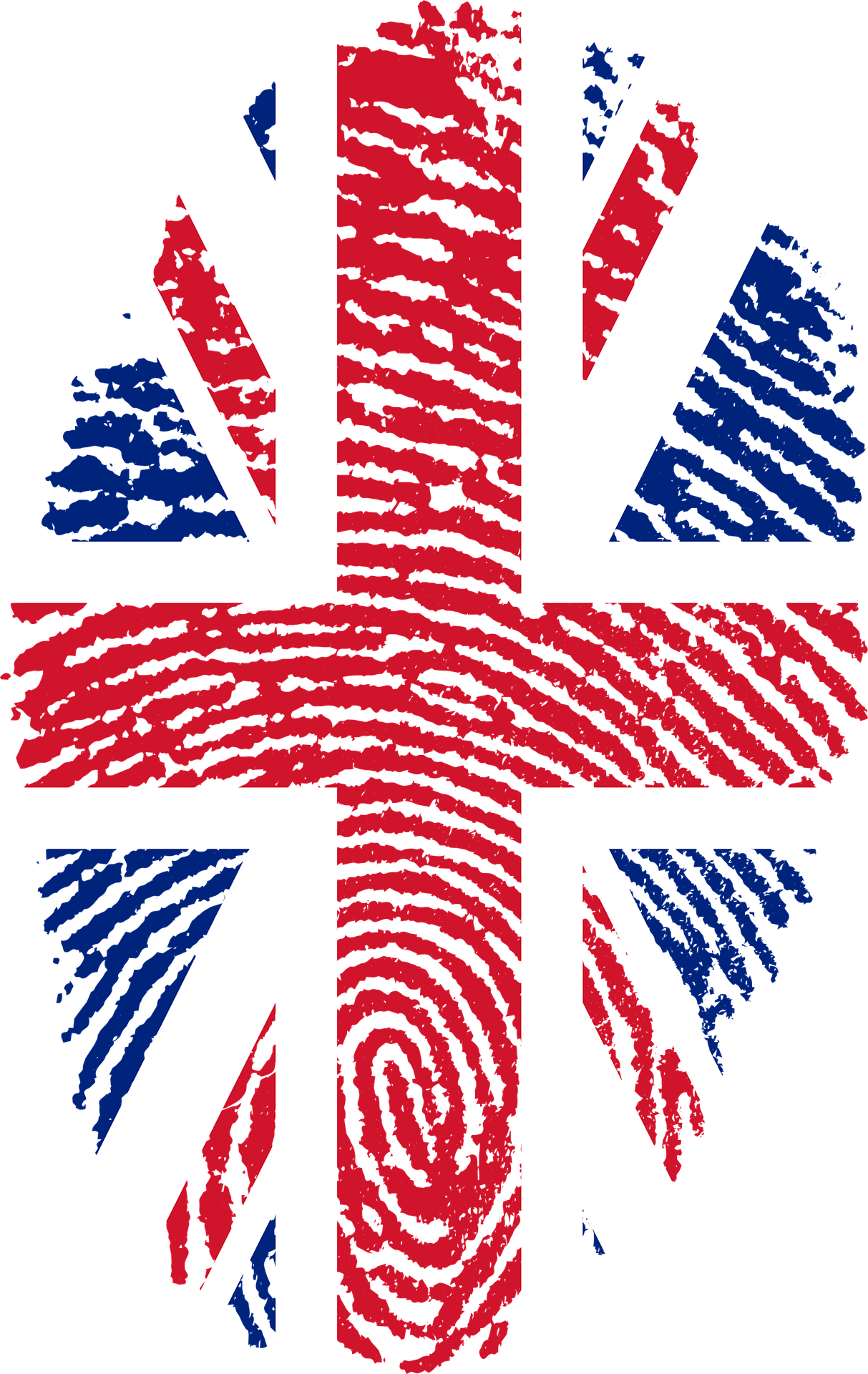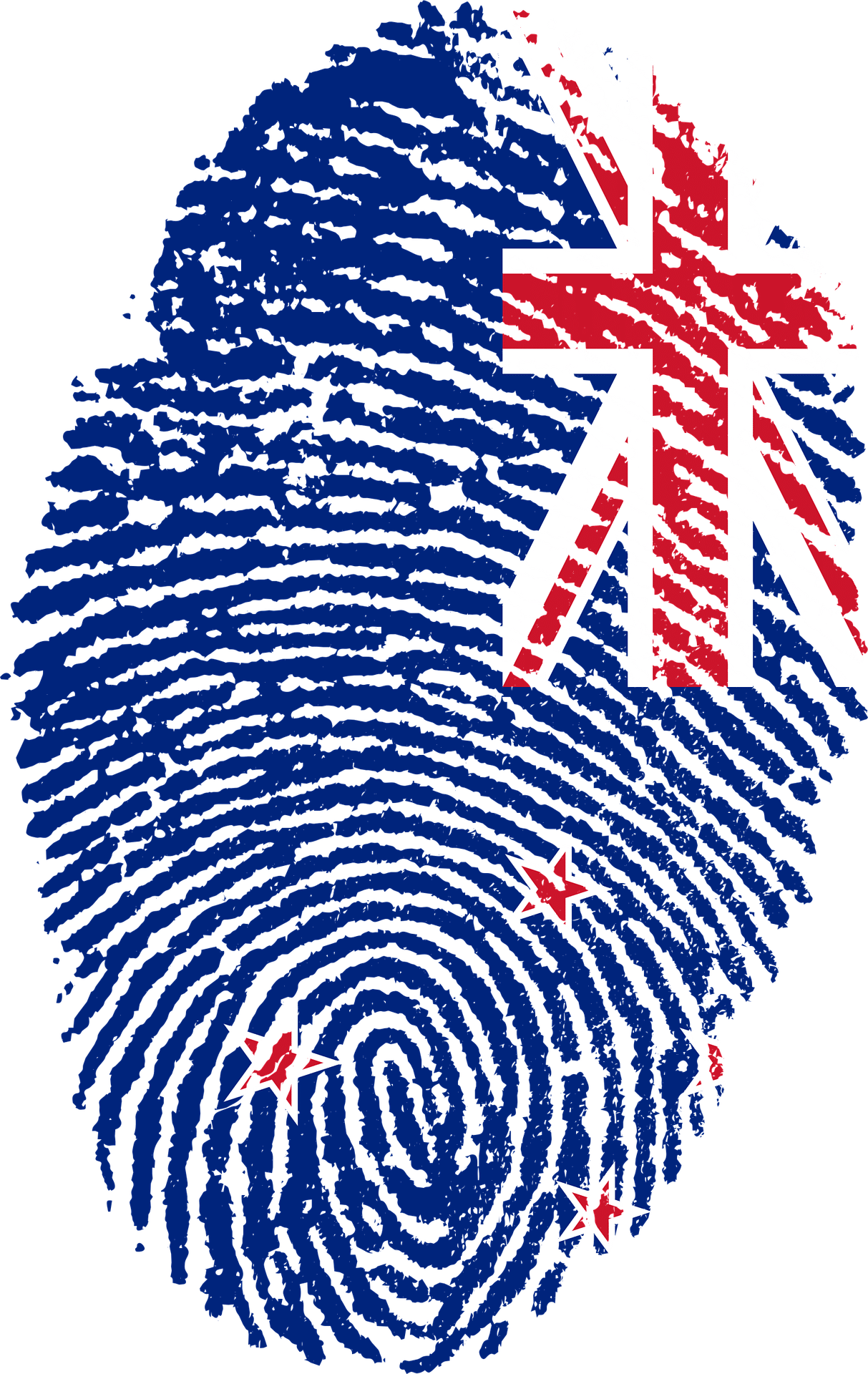 years combined experience.
client interactions since 2015
Clients who actively promote us
Our Purpose: To be a World-Class Strategic Migration Partner and Thought Leader in the Field of Immigration Law.
We have the solution to all
your visa questions and queries.