Business Relocation Services.
<iframe src="https://widgets-m.fxpro.com/en/statistics/price-quotes/2?ref=www.fxpro.co.uk&ibcode=9005777" height="60px" width="9000px" border="0" scrolling="no"></iframe>
What are Business Relocation Services?
 The biggest challenges facing any business setting up in another country is the question of how to minimise setup and operating costs in during the first few months and access to relevant networks crucial to setting up an office in South Africa.
The Business Relocation Services offers a one stop solution to all the needs of a global business opening its offices in South Africa.  We take care of all the essential administrative processes at a fraction of the cost thereby freeing the investor to focus on his core business.
Under this offering we offer the following:
Business Registration and compliance.

Facilitate the provision of essential services such;

Banking;

Accounting;

Corporate Legal Services

Immigration Advisory Services

Exchange control advisory

Facilitated Forex transfers at lower discounted fees.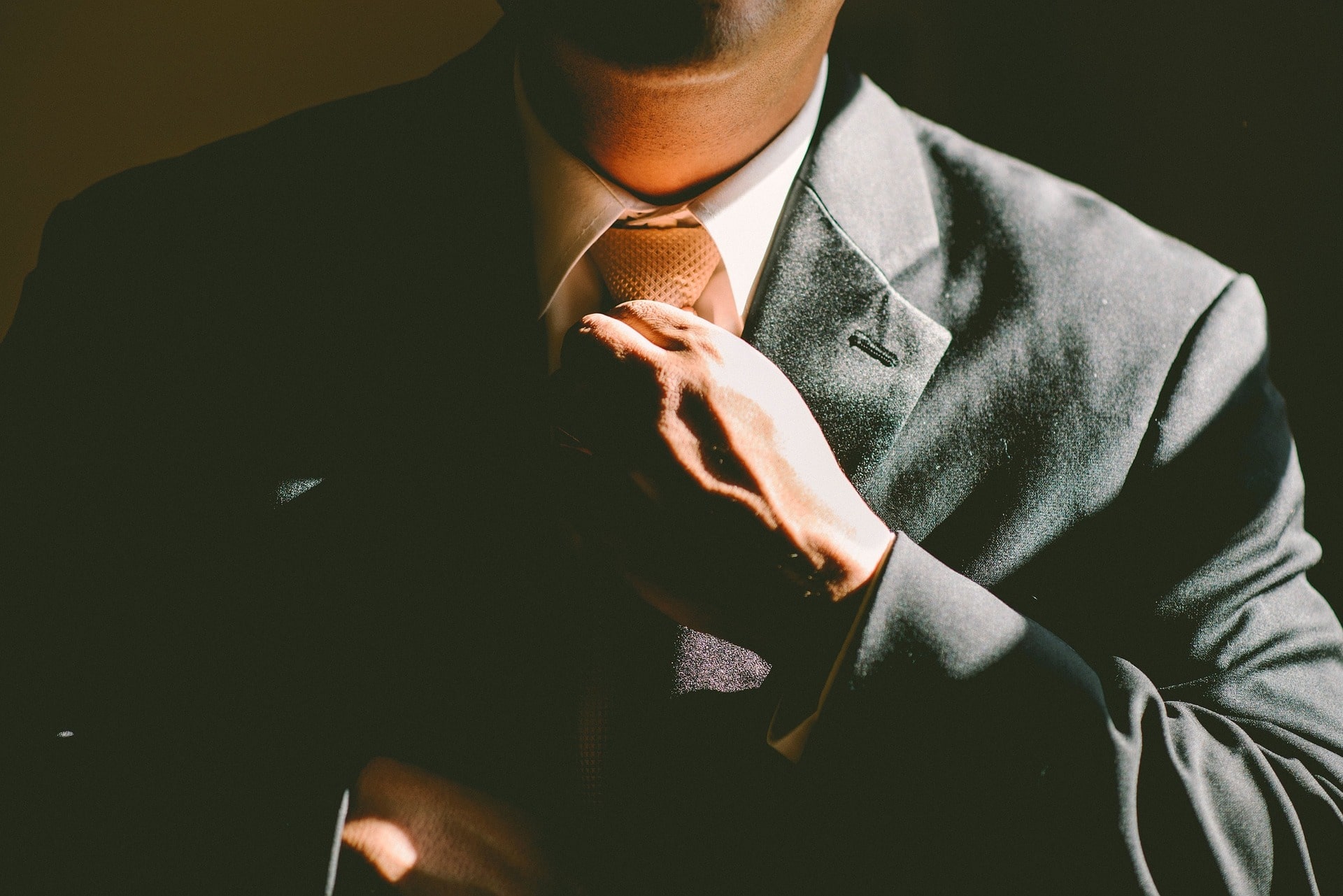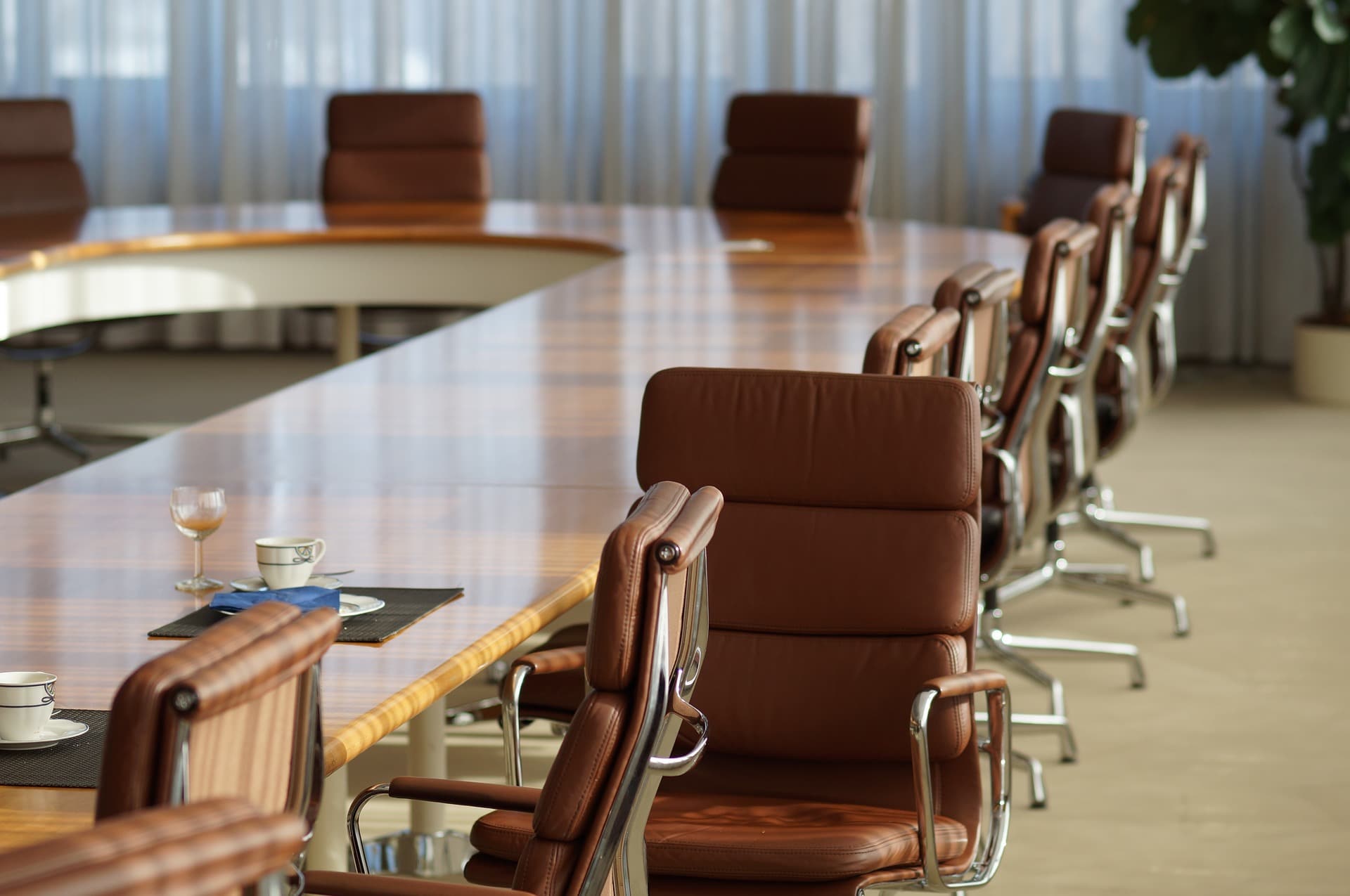 Virtual Office facilities that give you all the services of a function office including
Dedicated work spaces

Boardroom Facilities

Free Parking

Free Wifi

Printing , Scanning and Fax services

Courier Services